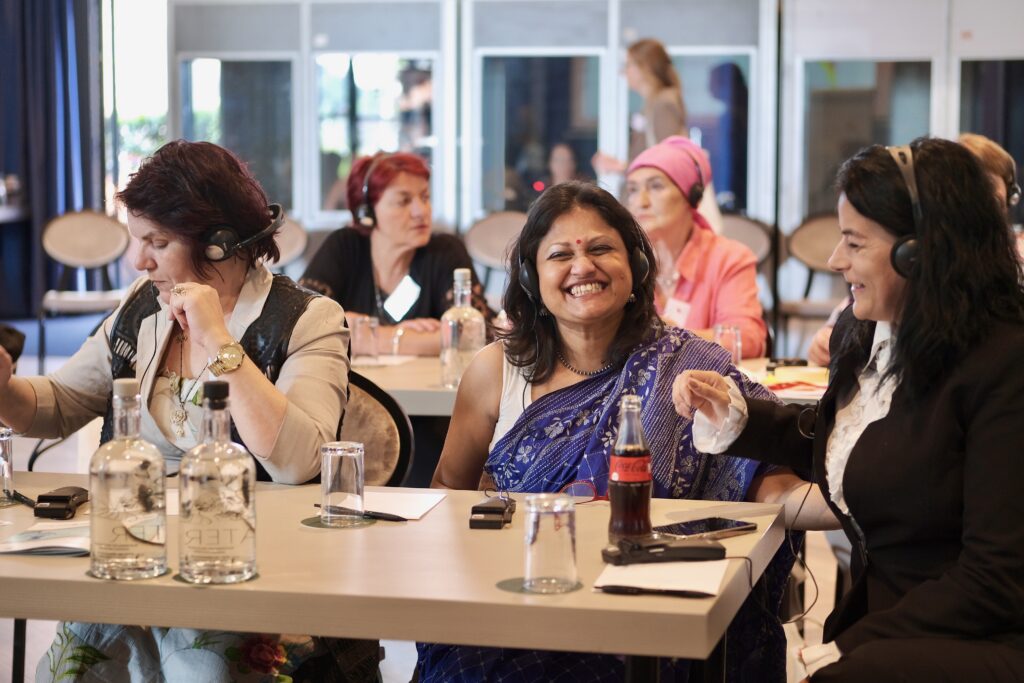 The Mukwege Foundation supports victims and survivors of conflict-related sexual violence to unite and stand up for their rights.
With tremendous courage, survivors have come together to speak out, tell their truths, and to seek solutions for themselves and their communities. SEMA- The Global Network of Victims and Survivors to End Wartime Sexual Violence gathers victims and survivors of wartime sexual violence from over 21 countries and 6 continents acting in solidarity, mobilising collectively and advocating for justice and change.
The global network is rooted in survivor-led, activist networks at a local level, representing thousands of survivors of wartime sexual violence.
Join our global movement!
---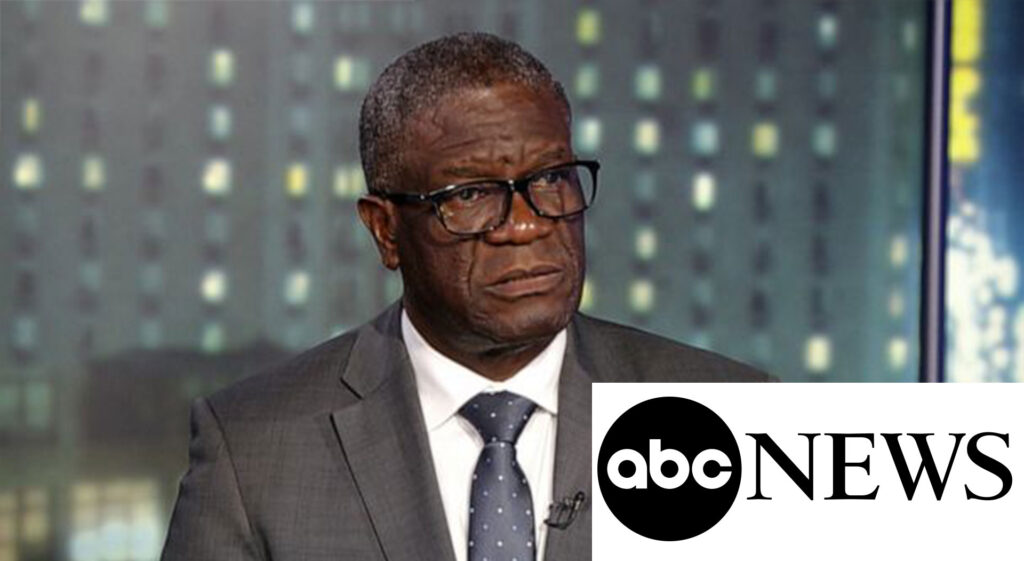 Dr. Denis Mukwege: 'We have to be ready to protect women and girls'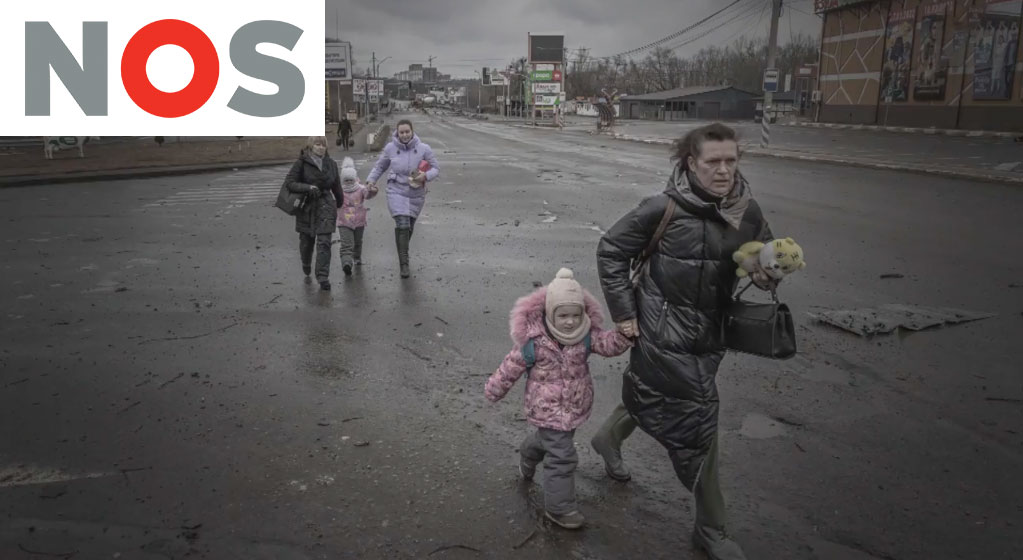 Hoe seksueel geweld gebruikt wordt in oorlogen

About the SEMA network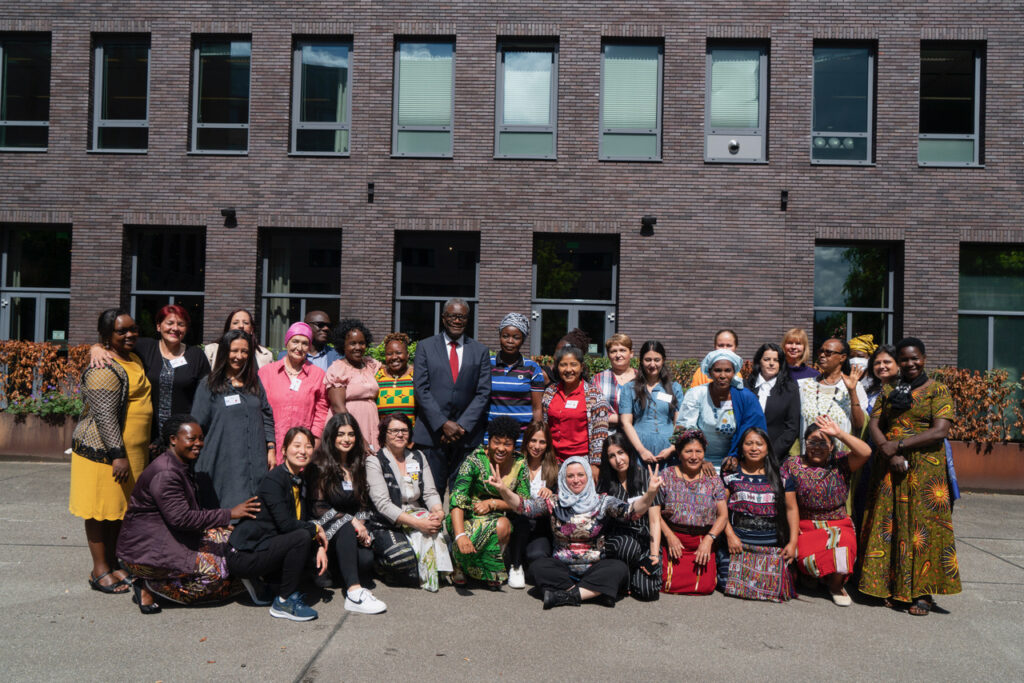 Our foundation supports survivors from six continents to unite and stand-up for their rights, by means of speaking out, telling their truth and seek solutions for themselves and their communities. The SEMA Movement is rooted in survivor-led localized activism across 21 countries. However, it's crucial that local, national and international networks are in place to create a shared vision and to conquer together in their efforts against conflict related sexual violence. Hence, the Mukwege Foundation supports the local and national networks by organizing a global retreat annually.
---
---

SEMA retreat
From the 31st of May till the 4th of June survivors came together in the Netherlands to celebrate the 5th Anniversary!
Over the course of 5 days survivors were able to reconnect, share lessons learned, engage in music therapy and celebrate their advocacy successes. They also discussed their future priorities and the future development of the SEMA global movement .
Together we create a safe space to share, support, reclaim their rights and bounce back stronger!
---
About the Mukwege Foundation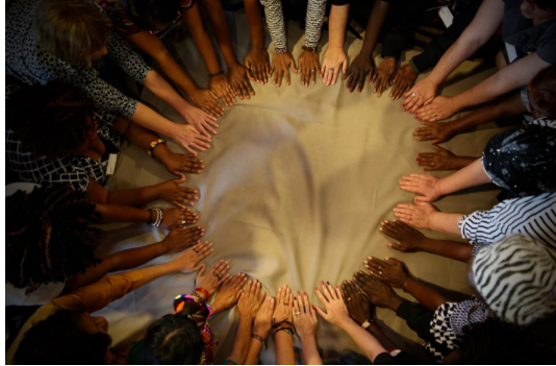 "We all have the power to change the course of history when the beliefs we are fighting for are right."
As the foundation carries his name, Dr. Denis Mukwege established Panzi hospital in the Eastern part of the democratic republic of Congo in 1999. More than 20 decades later, his efforts are felt not only within Congo but in several conflict and post-conflict nations. Several nations are implementing his holistic care model to treat survivors, but he also triggered change in regard to awareness, advocacy, collective memory and repatriations.
Support our work
Stand with survivors. Your donation gives front-line support to survivors of sexual violence around the world, and helps to heal bodies, minds, families, and communities. You can help survivors of wartime sexual violence to build a global movement and make quality, holistic care a reality in some of the worst-affected conflict zones in the world today.