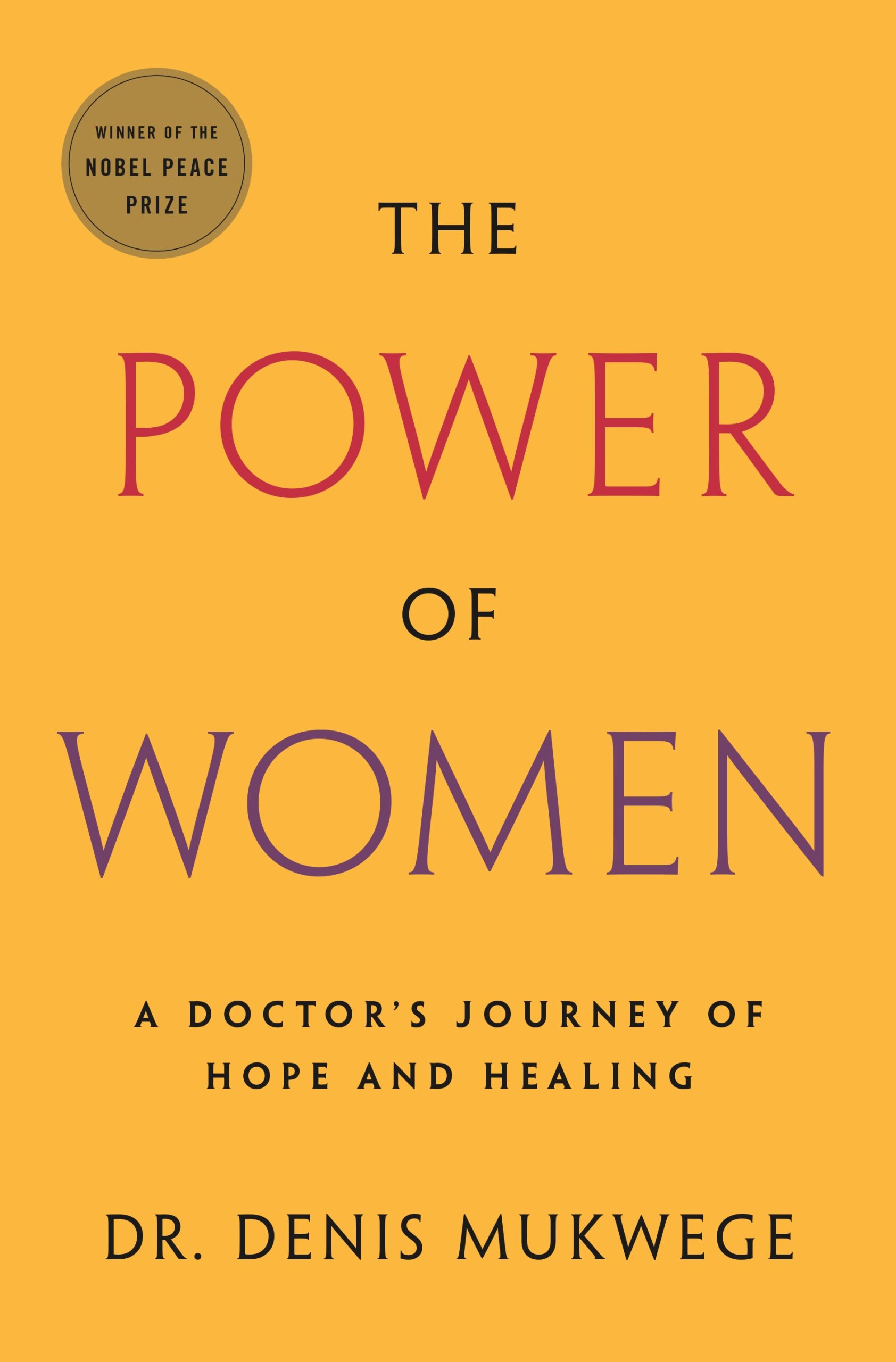 In his biography, Dr Denis Mukwege reflects on his life and the powerful women who shaped it.

The Power of Women, is an inspiring call-to-action to confront the scourge of sexual violence and to learn from women's resilience, strength, and power. At the heart of Dr Mukwege's message are the voices of the many women he has worked with over the years.
The Mukwege Foundation works together with Dr Mukwege towards a world where sexual violence in conflict is no longer tolerated, where survivors have the freedom to speak out and be heard, and where they can receive the care and reparations they are entitled to.
Would you like to contribute to Dr Mukwege's work worldwide?
---
"The book we all need to be paying attention to now. The voices of women in Eastern Congo reverberate throughout Dr. Mukwege's moving account of the causes and consequences of sexual violence. Weaving together their stories with accounts from across the world, he calls on us all to emulate the strength of women of the sake of the world."


Emma Watson, actor and activist
"An important, deeply affecting account of the invaluable work of a devoted humanitarian."


Kirkus, starred review
About Dr Mukwege and the new book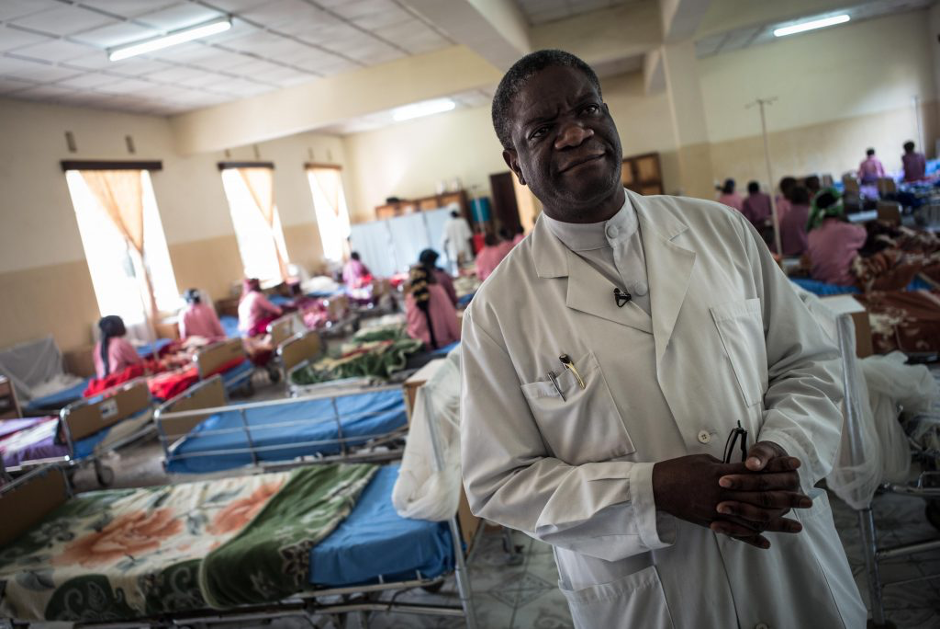 Dr Denis Mukwege is a world-renowned gynaecologist and human rights activist from east DRC. He received the Nobel Peace Prize in 2018 for his global efforts to end the use of sexual violence as a weapon of war. Dr Mukwege founded Panzi Hospital and Foundation, and has become one of the world's leading specialists on treating survivors of wartime sexual violence.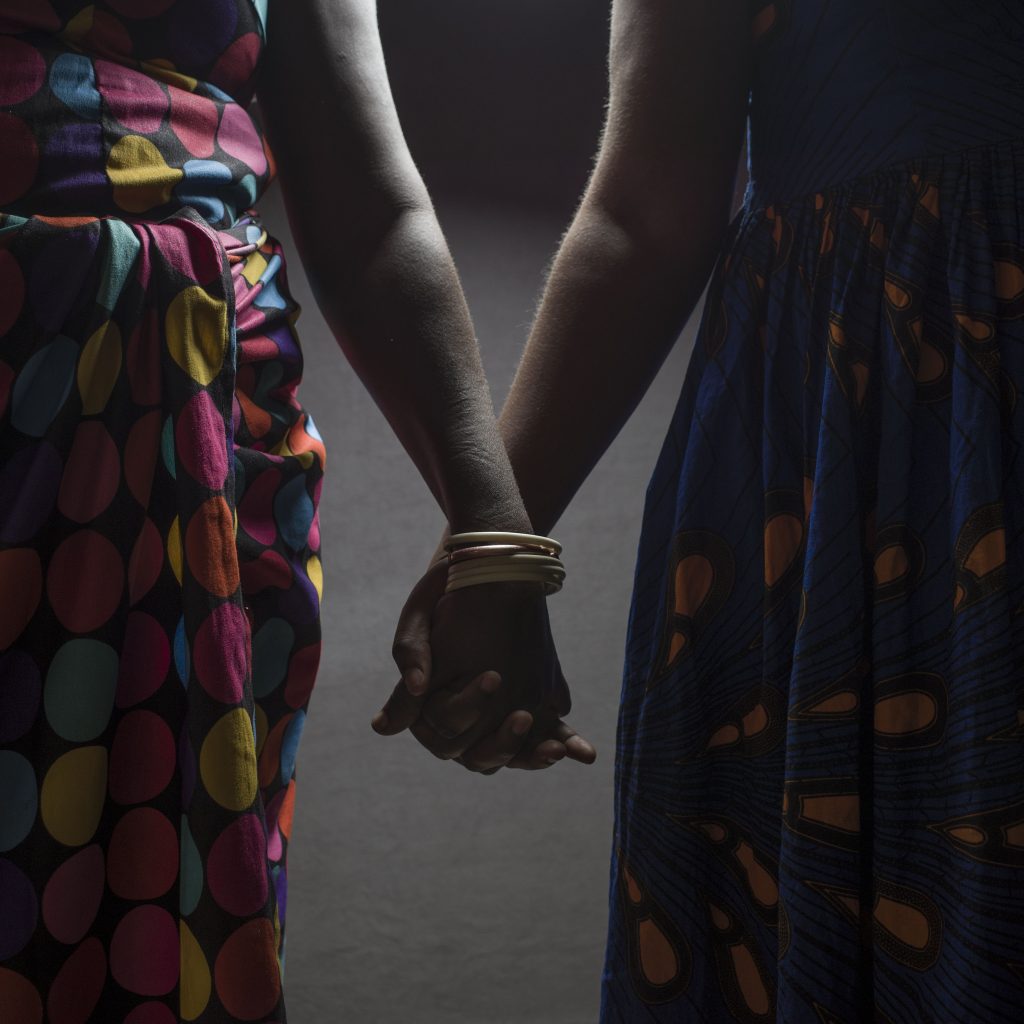 ---
---
In The Power of Women, Dr. Denis Mukwege explores how corruption, violence and sexual voilence as a weapon of war are inextricably linked, and how the global community has a responsibility to take action and demand accountability.
The book is now available in French, English and Dutch.
---
About the Mukwege Foundation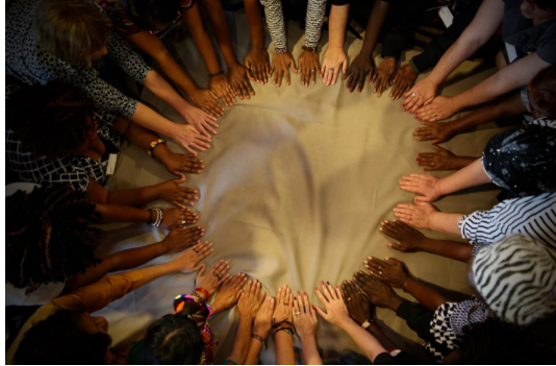 The Dr. Denis Mukwege Foundation is an international human rights organisation working together with survivors of conflict-related sexual violence from around the world. Drawing attention to the most shameful crimes committed during conflicts, the Foundation envisions a world in which sexual violence as a weapon of war is no longer tolerated.
Together with its special adviser, the Congolese gynaecologist and women's rights activist Dr Denis Mukwege, we work for a future where survivors receive the holistic care and compensation they need to rebuild their lives. We create opportunities for survivors to speak out and be heard, and where they can organise to create change, influence policies, and demand justice and accountability.
Little bird
Support our work
Stand with survivors. Your donation gives front-line support to survivors of sexual violence around the world, and helps to heal bodies, minds, families, and communities. You can help survivors of wartime sexual violence to build a global movement and make quality, holistic care a reality in some of the worst-affected conflict zones in the world today.
Subscribe to our mailing list