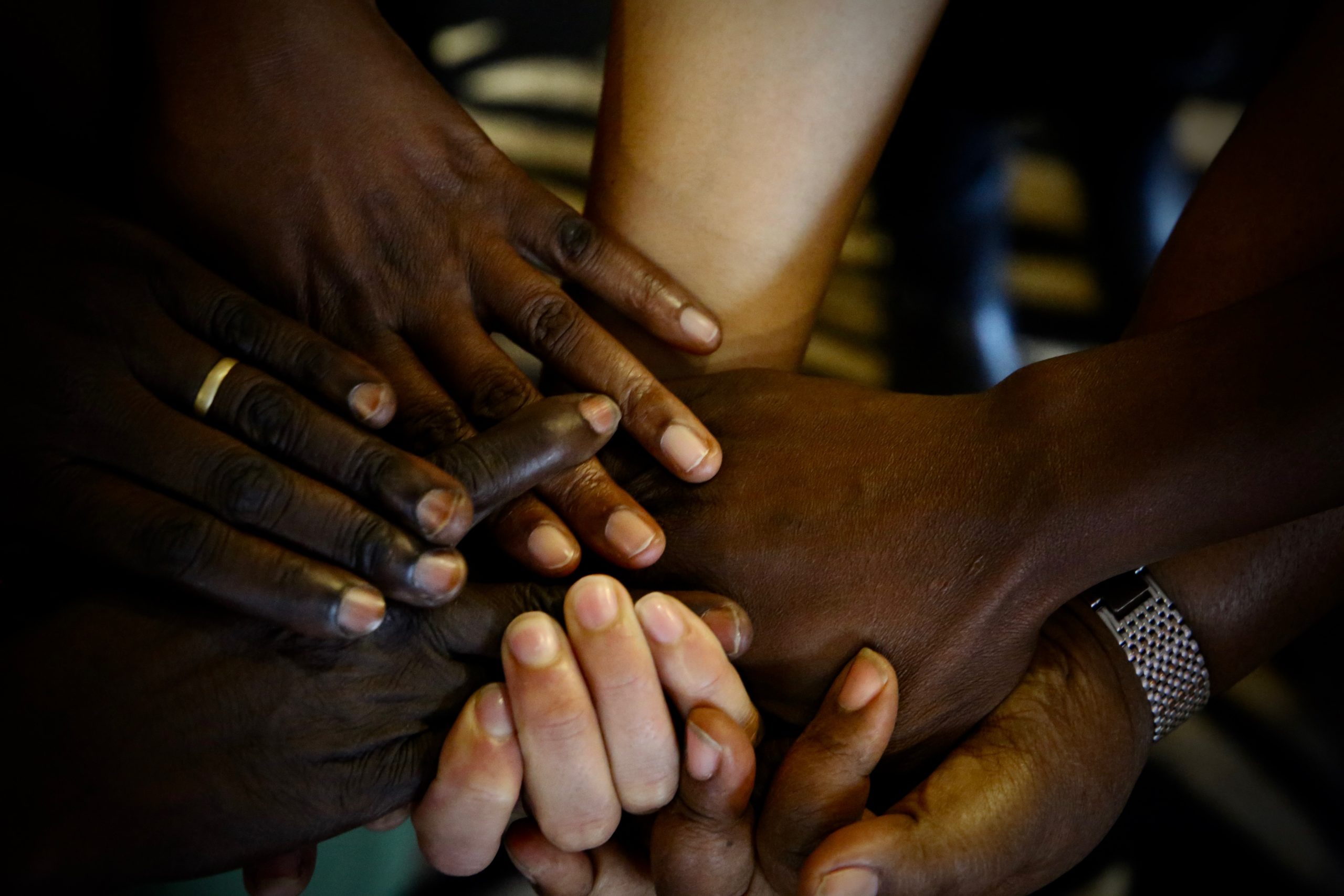 National Survivor Networks
The Mukwege Foundation supports the international advocacy and campaigning by SEMA, and fosters new and emerging national survivor networks in countries such as the Central African Republic, the Democratic Republic of Congo, Nigeria, and Ukraine. We work closely with local partners on the ground to support survivors to develop their own activities and programmes. These national networks feed into the larger global network, and representatives of the global network are often, in turn, key players in their national networks.
---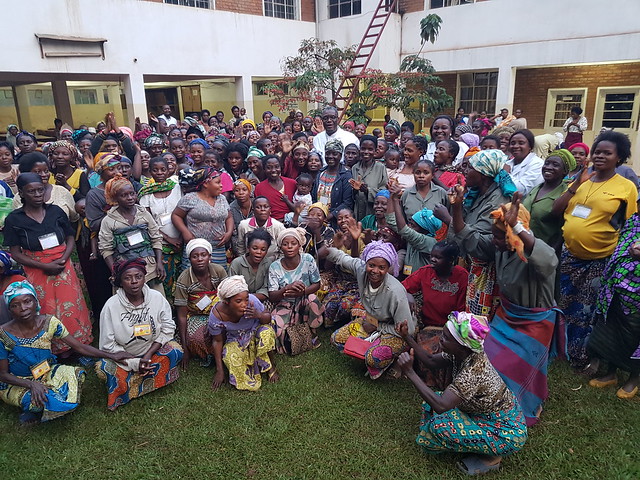 Democratic Republic of the Congo
Also known as the Mouvemente des Survivant.es de RDC, the Survivors' Movement in the DRC was created following the first global meeting of survivors facilitated by the Mukwege Foundation in Geneva in June 2017. With the support of the Panzi Foundation and the Mukwege Foundation, the movement now has more than 2,000 members, all of whom are survivors of sexual violence and activists in North and South Kivu. Through the movement, survivors are envisioning a country without sexual violence, where the rights of survivors are respected and protected. The movement was created for a solidarity network and a space for exchange and mutual assistance between the victims to rebuild their lives. Furthermore, it aims to help other survivors to gain access to care they need, create a project of collective memory about their experiences, and gain recognition for their sufferings by society. Members also participate in the SEMA movement and conduct effective advocacy and awareness-raising campaigns.
Find out more about the DRC Network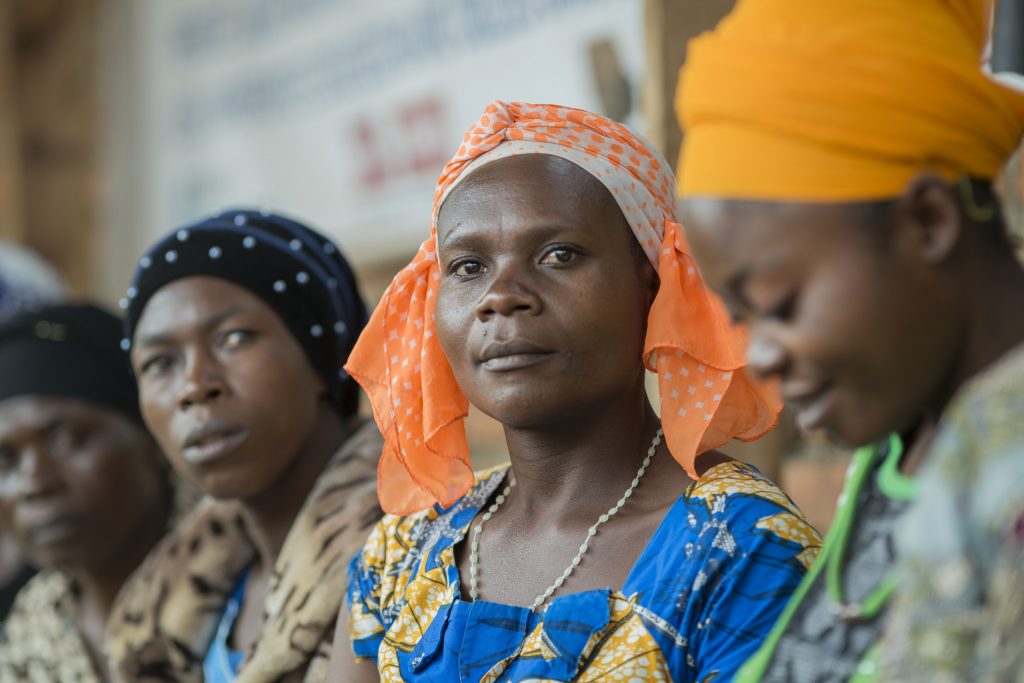 Central African Republic
With support from the Mukwege Foundation and participation of 322 survivors, six local survivors' organisations came together to establish their own national network, MOSUCA (le Mouvement des Survivantes de violence sexuelles en Centrafrique; Movement of survivors of sexual violence in the Central African Republic). The network mainly focuses on preventing sexual violence, supporting victims, particularly in regard to socio-economic empowerment, fighting against stigma, and ending impunity. Since its establishment, the Mukwege Foundation is supporting MOSUCA members to carry out awareness-raising and advocacy activities at the national level, to play a more active role in the international network of survivors. Then, at the end of the project, the survivors' movement is expected to operate in a completely independent and sustainable manner.
Find out more about the CAR Network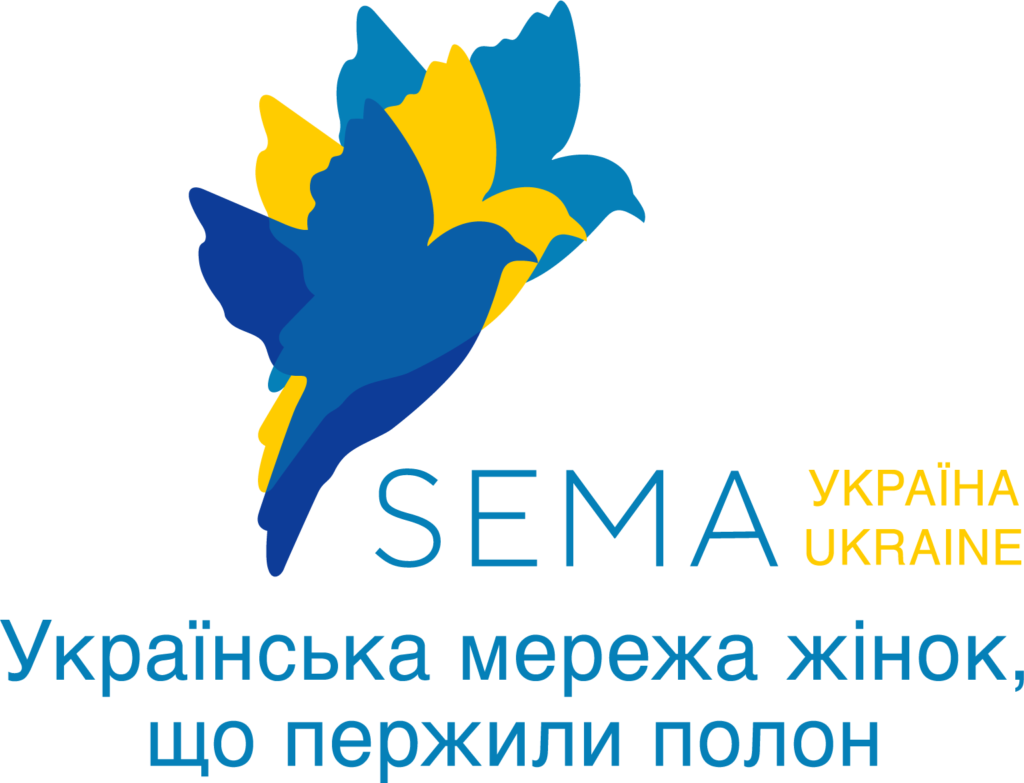 Ukraine
In Ukraine, sexual violence is being used as a weapon of war and as a punishment for political, ideological views, or participation in the army or religious views. Today, the Ukrainian network consists of about 15 women who have been victims of sexual violence mostly in places of illegal detention. With the support from the Mukwege Foundation, the Ukrainian network aims to create an engaging space for survivors to connect and interact with each other. The network also aims to spread awareness, assist women who survived violence, and conduct advocacy activities.
Find out more about the Ukrainian Network
Nigeria
With the Boko Haram insurgency and Herdsmen conflicts in Nigeria, there is increase in reported cases of sexual and gender based violations, especially against women. As a result, survivors of sexual violence continue to suffer physical, physiological, emotional and also displacement consequences. To prevent any further violence, the Nigerian network has created a platform for survivors of sexual violence in Nigeria to connect each other and to build a collective memory that would engender their healing from the experiences. With support from the Mukwege Foundation, approximately 100 survivors have participated in workshops provided by the network. Aiming to increase solidarity among survivors in Nigeria, empower survivors, and listen to survivors' voices for awareness and policy change, this project is implemented in Yobe, Adamawa and Bomo State.
Find out more about the Nigerian Network
Subscribe to our mailing list