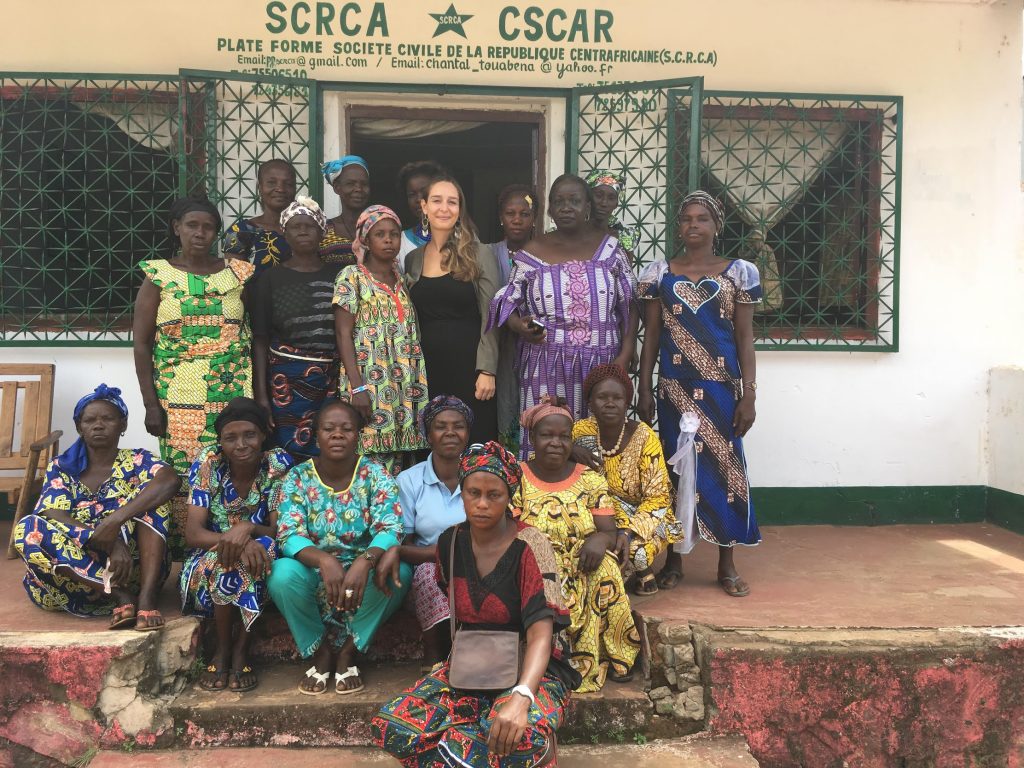 On 10 December 2018, the anniversary of the 1948 signing of the Universal Declaration of Human Rights, The Central African Republic Survivor Network or MOSUCA — 'Mouvement des Survivantes de Violences Sexuelles en Centrafrique' — was launched in front of an audience of 500 at the National Parliament. This network was initially composed of survivor-representatives of six local victims' organisations, and 25 members from the capital city Bangui. It has grown to span all the provinces ('prefectures') in CAR, and to represent 350 members. Its focus is on advocacy and victim support, raising awareness, reducing stigmatisation, fighting impunity, and assisting in the socio-economic empowerment of survivors.
The Central African Republic (CAR) has experienced several waves of political instability and conflict, most recently during an armed rebellion by militants known as the Seleka, and the overthrow of the elected government in 2013. The bloody takeover resulted in grotesque violence, including ethnic cleansing, mass displacements and horrific acts of sexual violence.
---
With the support of the Mukwege Foundation, survivors decided to unite in a movement to fight against sexual violence and to prevent new generations from facing the same atrocities.
---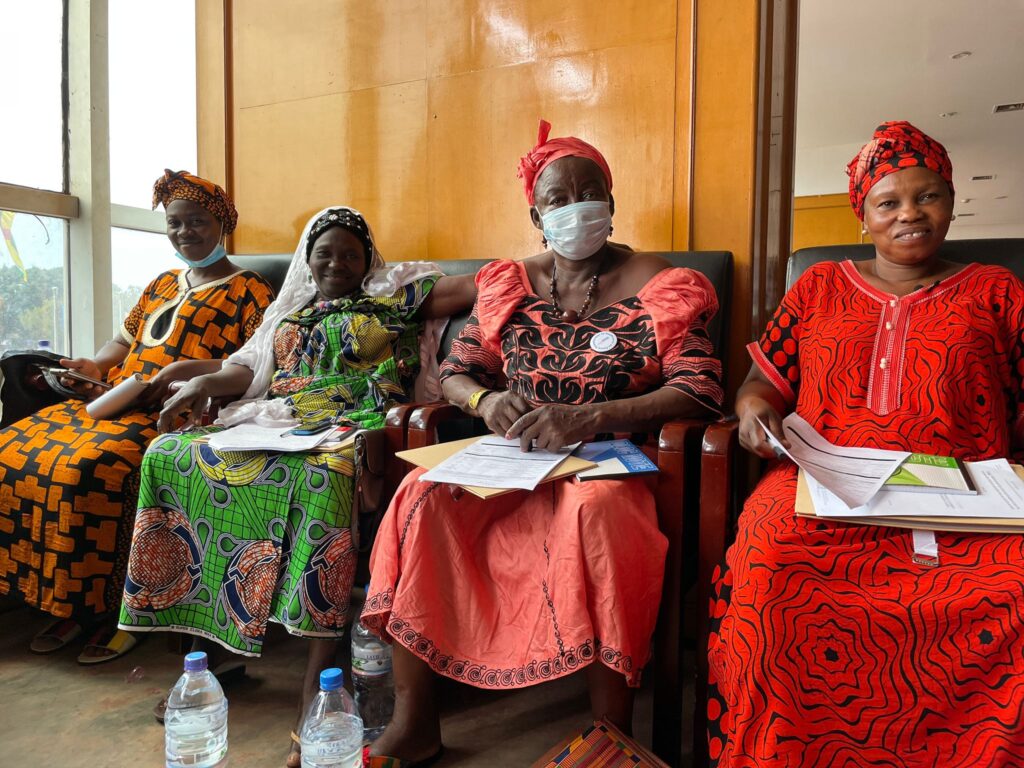 ---
"Slow justice is a new crime for survivors of armed conflicts."

Bernadette, member of MOSUCA and the SEMA Network
---
The Central African Republic Survivor Network has mobilised
Since its launch, MOSUCA has organised several large-scale advocacy events marking the International Day for the Elimination of Sexual Violence in Conflict (June 19th) and the International Day for the Elimination of Violence against Women (November 25th). With the support of Human Rights Watch, MOSUCA submitted recommendations to the International Covenant on Civil and Political Rights (ICCPR) in Geneva in March 2019, urging CAR's government and the UN to ensure justice for survivors of sexual violence in conflict and to provide medical and psycho-social support.
In 2021, MOSUCA was invited to be a part of a national committee dedicated to the fight against sexual and gender-based violence (SGBV). In January 2022, the committee was launched by President Faustin-Archange Touadéra at the presence of MOSUCA's representative.
---
---
---
---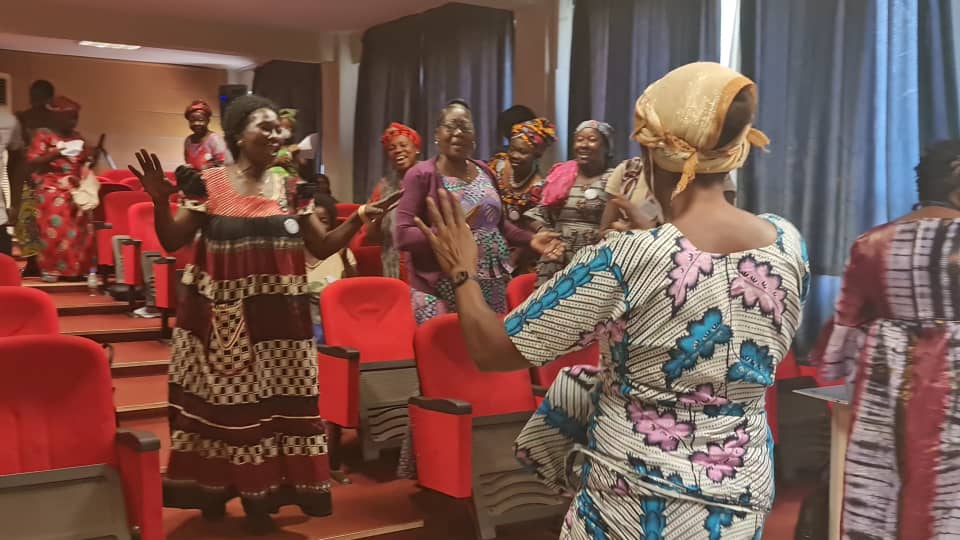 ---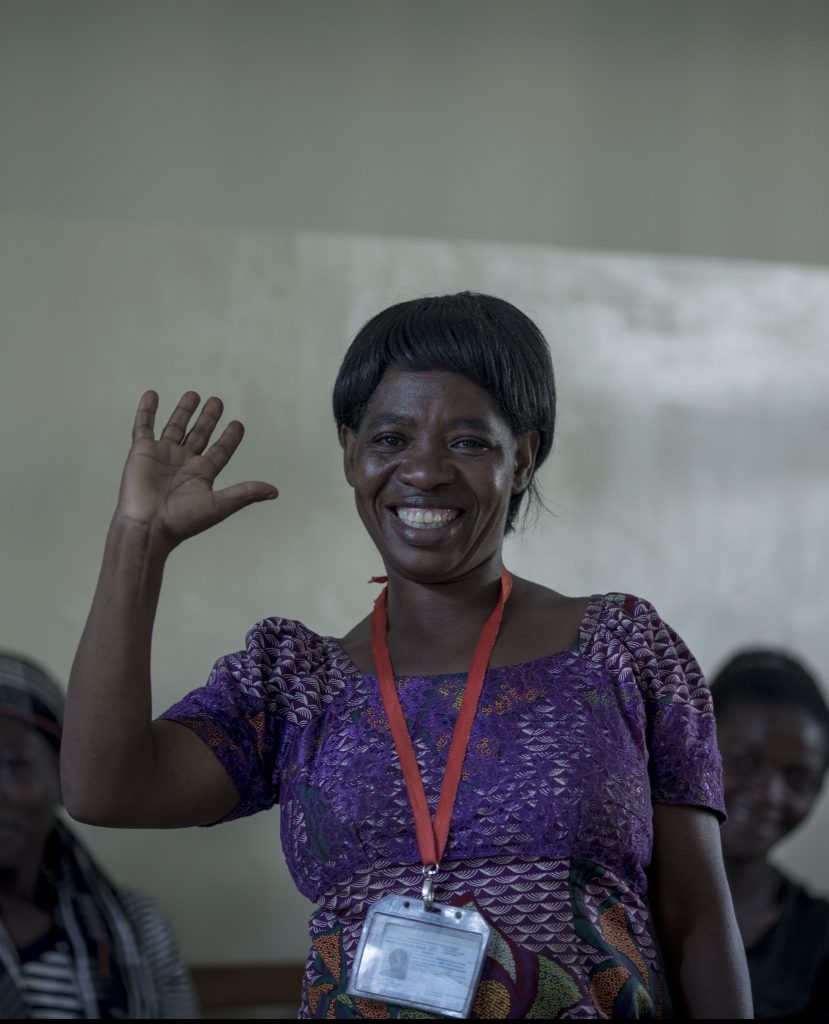 Become an activist
Subscribe to our mailing list