Tatiana's Christmas Wish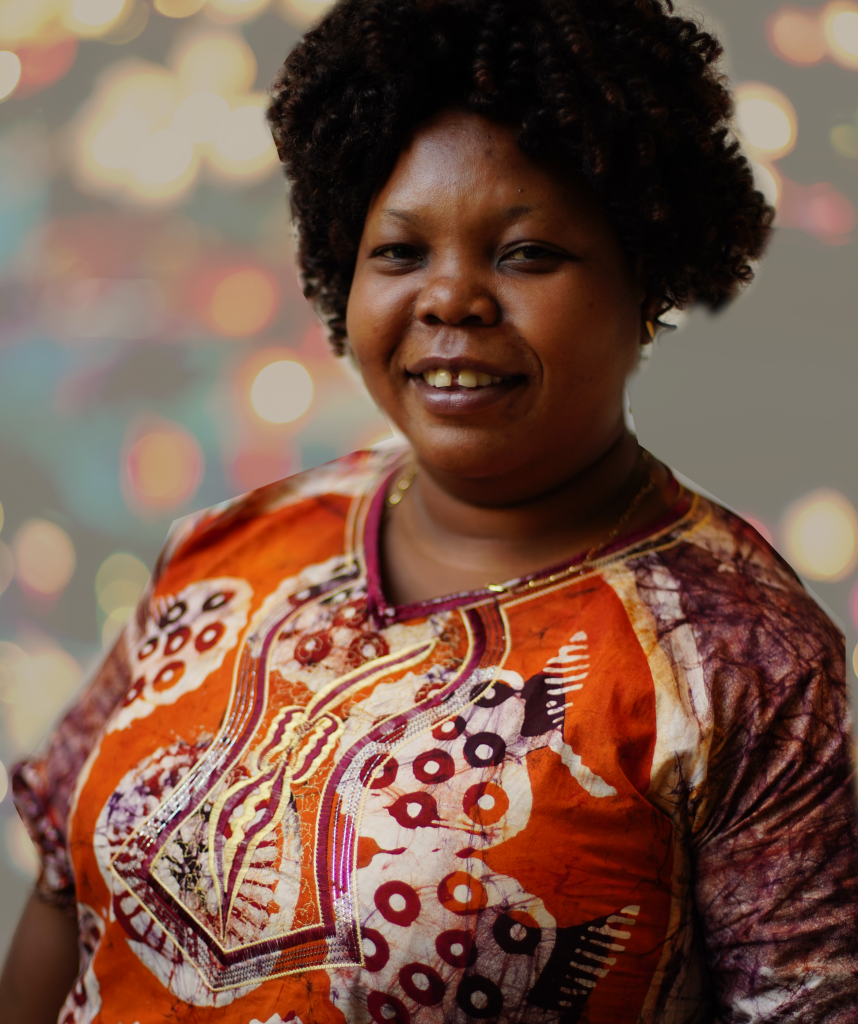 Christmas is a special day. In the Democratic Republic of Congo, we take the opportunity to share with others like us who need support. I celebrate Christmas with people who love me and who understand me and what I've been through-  my little family: my children, my nephews and my dear husband. I call these people- my stress relievers because they help erase my pain. Our family visits old women victims of violence who live alone for fellowship so that they won't feel alone.
This Christmas, I am grateful because I live. Others like me could not survive; they suffered and died in pain.  Today I am grateful for the fact that I loudly carry the voice of all these people, for despite the fact they cannot speak anymore, their spirit can be heard.
Saying thank you to the Mukwege Foundation, Panzi Hospital, Dr. Mukwege and SEMA is not enough, I owe them so much more.
With their help, I learned to be me, to stand up and fight for dignity. I am strong and have self-respect today thanks to their trust, encouragement and the support. SEMA is a family for me, a family with many colors, religions and continents but despite our differences, we are united our platform of "wanting to change the world." We are UNITED, SUPPORTIVE and I am sure we will achieve our rights.
Merry Christmas,
Tatiana Mukanire
Tatiana is a survivor of sexual violence in conflict and the coordinator of the survivor movement in the DRC