Ukrainian SEMA members develop their vision to bring justice to survivors by learning about the compensation procedure in Kosovo
After a first day in Kosovo, the Ukrainian Survivor Network learned about the compensation procedure implemented in Kosovo, a mechanism that finally brings recognition to those who suffered from sexual violence during the war.
However, as Iryna Dovgan (Ірина Довгань) indicated, it was difficult "to realize that survivors of CRSV were recognized in Kosovo only 15 years after the end of the war and only after 20 years they were granted the status of victims. After speaking with them, my goal now in Ukraine is not only to make survivors' goals possible, but also to make them possible to achieve quickly."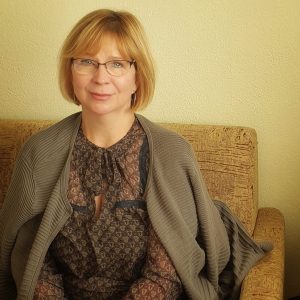 Initiatives such as this knowledge exchange trip offer important opportunities for those making efforts to bring justice to survivors in Ukraine, with the hope that their own justice will not be delayed to a similar extent.
To find out more about SEMA
To get involved with the Mukwege Foundation