Esther Dingemans
Director
Since 2000, Esther Dingemans dedicated her career to implement quality sexual violence prevention and response programs in conflict. Working for UN agencies and NGOs, she has lived and worked in Guinea, Egypt, Ivory Coast, Darfur, Colombia and Syria, managing major humanitarian programs in the field of gender-based violence and gender mainstreaming. She led capacity building projects in many more conflict affected countries, such as Democratic Republic of Congo, Liberia and Sierra Leone. During the last few years she has worked for UNHCR in Geneva, building capacity in humanitarian workers to better understand and implement strategies to prevent and respond to gender-based violence, developing offline and online organization wide training tools. Esther gets her inspiration from innovative community-based initiatives against gender-based violence that she encountered in her work. Esther is involved in supporting several of these grassroots initiatives through board representation or in an advisory role.
---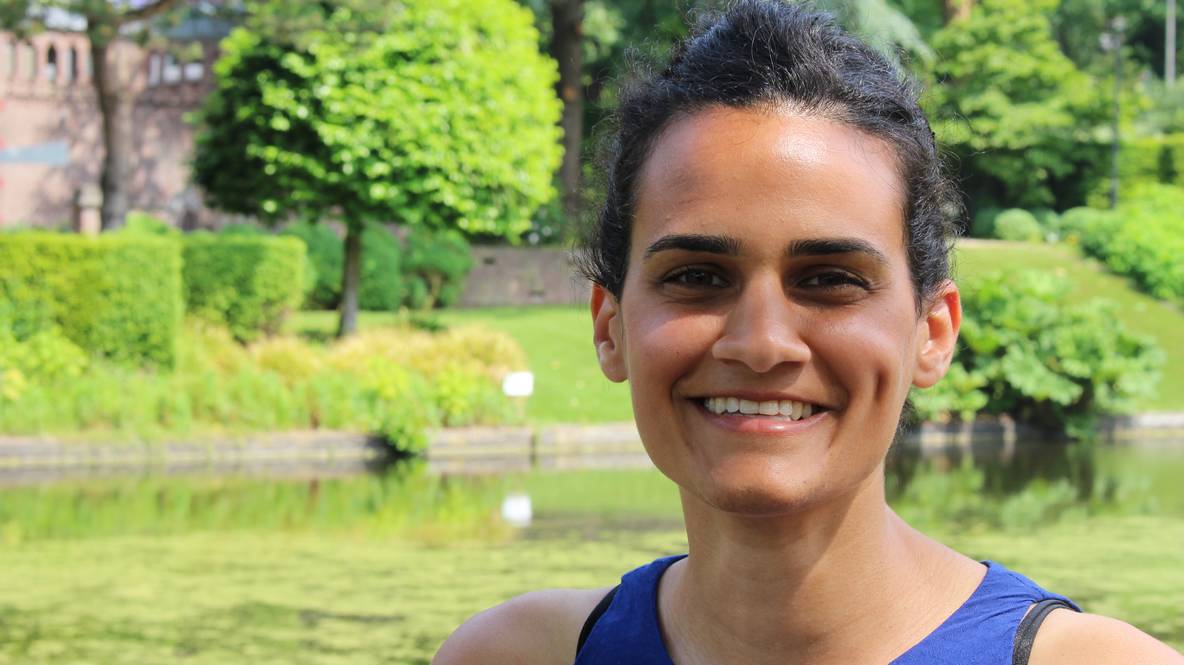 Malini Laxminarayan
Program Officer
Malini Laxminarayan has conducted research for the last 8 years in areas related to victim rights and access to justice. Her victimological background began during her doctoral research, "The Heterogeneity of Crime Victims: Procedural and Outcome Preferences." Following this, she worked as a project coordinator at the European Forum for Restorative justice, with the aim of bringing more attention to the field of restorative justice and increasing its accessibility. Her most recent role before beginning as Program Officer at the Mukwege Foundation was Senior Researcher at the Hague Institute for Global Justice, where Malini worked on projects related to transitional justice, restorative justice and access to justice from a socio-legal perspective. Much of her work has focused on violence against women and improving their legal position.
---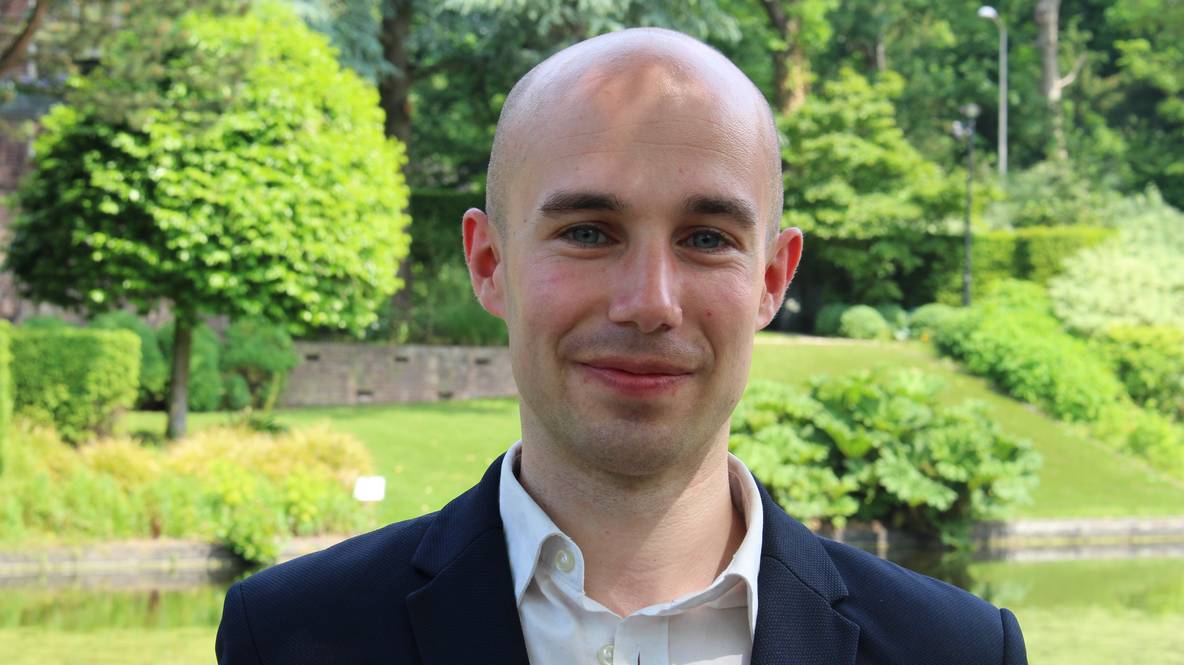 Benjamin Duerr
Consultant
Benjamin Duerr is a consultant and legal analyst with a focus on international crimes, law and conflicts. As an expert in international criminal law, he monitors trials at the ICC in The Hague, writes reports for international organizations, conducts research and has advised governments on legal issues. Benjamin studied international law at a UN body in Italy. He worked as a journalist for Al Jazeera English, Foreign Affairs and many other global media outlets, and reported on human rights and conflicts from ten African countries. With the combination of his communication skills and his background in international law he supports the Mukwege Foundation particularly in its legal and advocacy work on justice and accountability.
---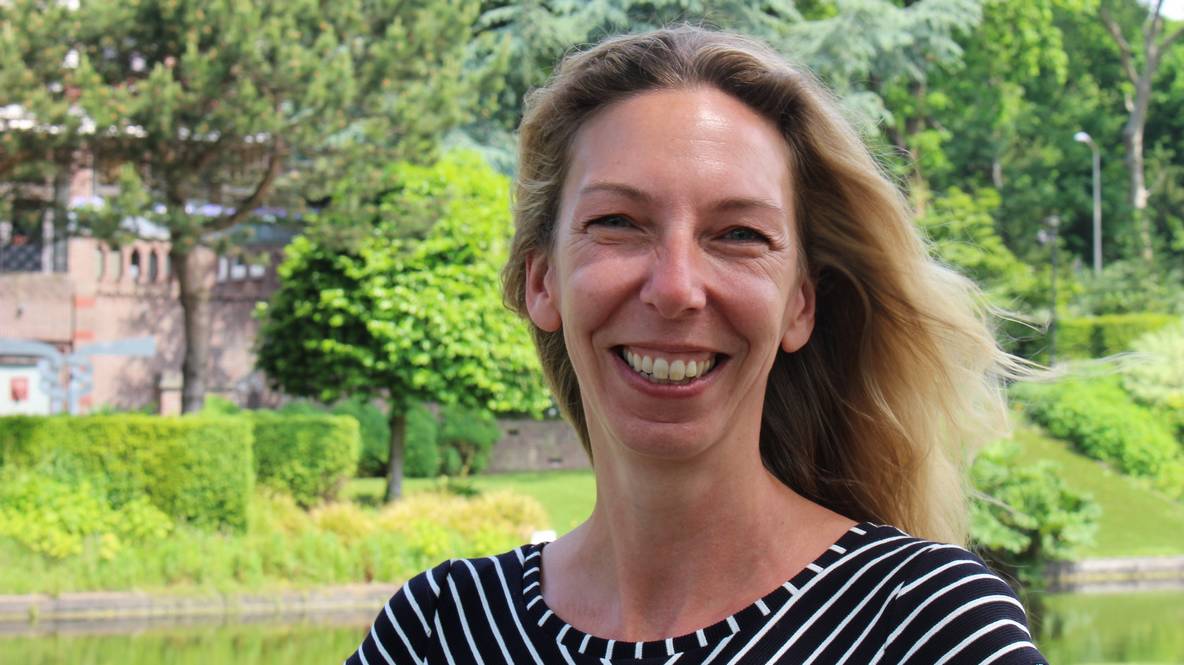 Debby Gruiters
Fundraising Manager
Debby has more than 17 years of experience in fundraising, project management and organisational development, mainly in non-profit organisations. She specialises in compliance with eligibility requirements from a wide variety of donors, ranging from bilateral and multilateral donor institutions to private philanthropists and foundations. She gained this experience by working in consulting firms in Italy and in the international non-profit sector, where she was responsible for setting up fundraising departments and introducing organisational procedures related to financial, legal and procedural compliance. She obtained a bachelor's degree at the The Hague University of Applied Sciences, with a major in European Studies and a minor in International Law.